We design brands + websites that help creative entrepreneurs thrive and stand out online. We believe in the power of beautiful, simple design, and how it can work for your business.
We can help you look professional online and make your unique brand stand out.
Are you ready to brand your business?
We design brands and websites that allow your business to flourish. 
Web Design
Let's build a website that is both visually appealing and functional. 
Social Media Consulting
Engaging with your audience and building genuine relationships is crucial for your brand's success. We can help you connect with your audience.
Brand Identity
Let's discover your personal style and bring your visual brand to life. 
Brand Design
Many different elements make up your brand, and your logo is only one of them. Let us help you design a creative, designer-quality logo. We'll help unlock the vision of your brand.
Support
Let us take care of all of your website needs. From maintenance to back-ups we have you covered.
SEO
Let us use search engine optimization to increase your visibility online and maximize your online presence.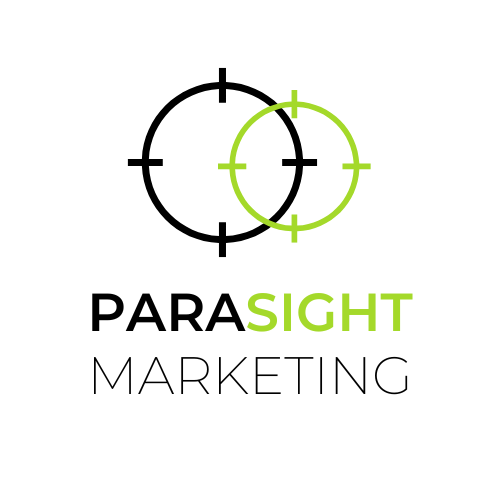 Whether you are an entrepreneur, start-up, or an established business looking to breathe new life into your brand, we are committed to bringing your vision to reality. We will help you discover how to best communicate with your audience and build or breathe new life into your brand.  We'll work together to access your needs.  Let's get started!
Let's Start Something new

Say Hello!